Established in 2006, Exotic Adult Superstore has become a premier destination for adults in Houston, Texas. Locally owned and operated, we are obsessed with customer service and would like everyone to have a great experience visiting our physical and online stores.
We aim to provide you with an experience that will keep you coming back time and time again.Whether you're shopping in-store or on our online store, you will find various products that meet your needs and exceed your expectations.
If it is your first time shopping with us, our highly trained and knowledgeable staff can offer suggestions of products that will best suit you.Our main goal is to create a welcoming and comfortable environment with your sexual health in mind. Sexual health and wellness is an essential part of a healthy relationship with yourself and your partner.Express yourself, feel empowered, get exotic!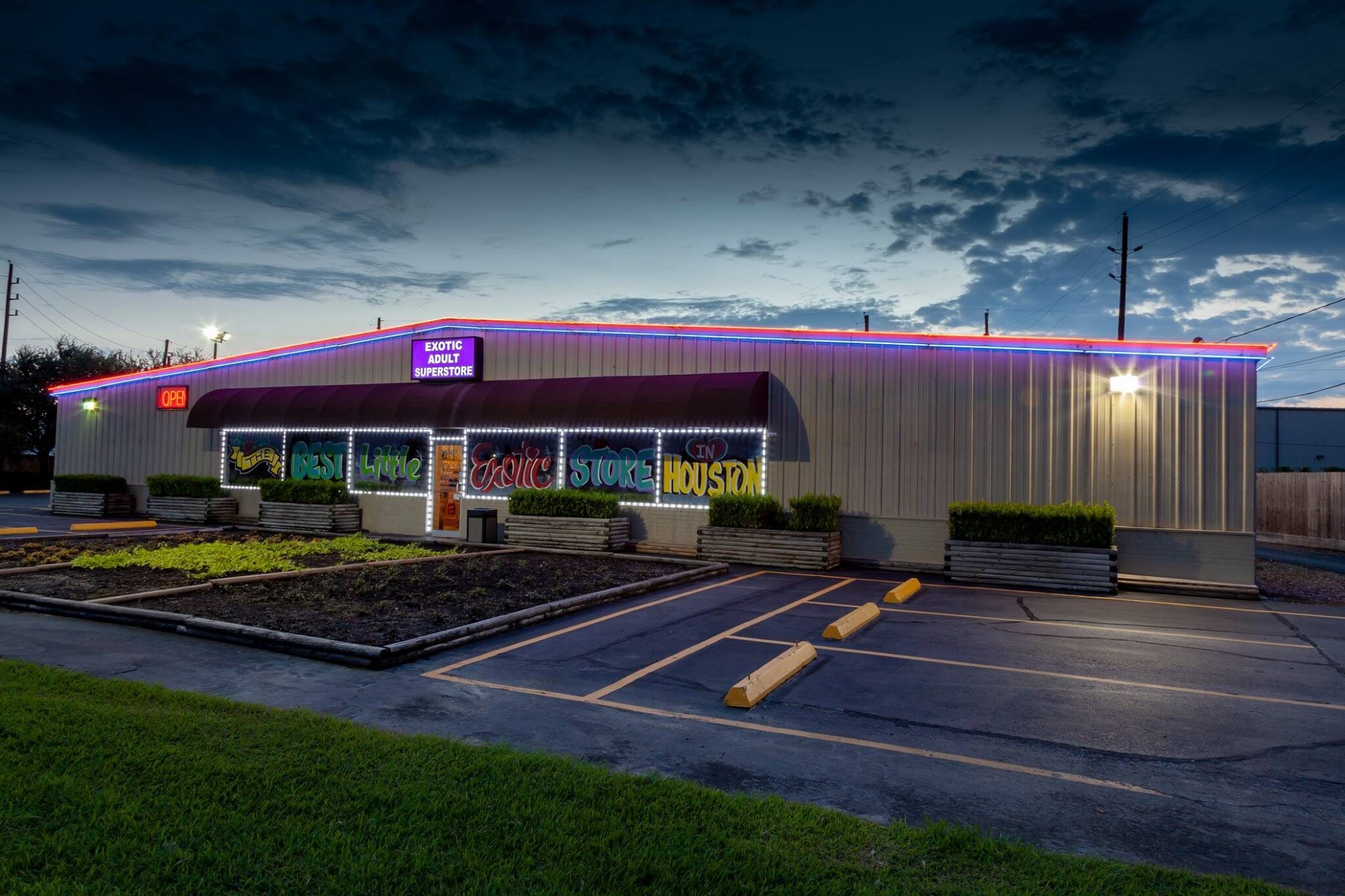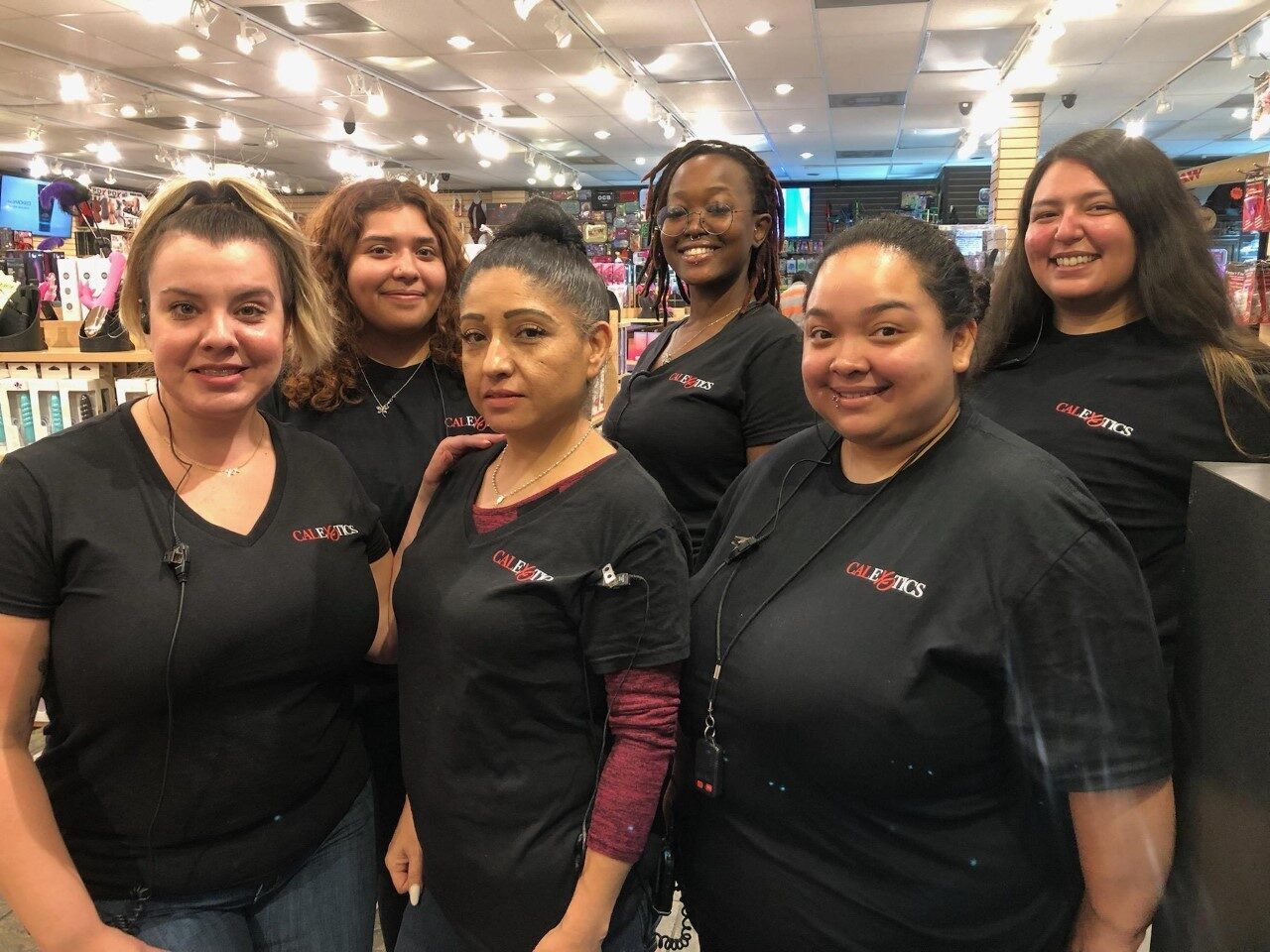 Our friendly and knowledgeable team members are always available to assist you.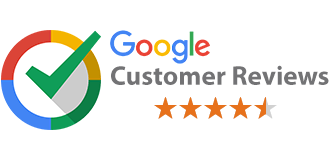 Don't take our word for it, here's what our customers say.
"By far the best and I mean best adult store in town and I've been to plenty! What also helps is the friendly staff that's always there no matter what time of day! I love this place! "
"I absolutely love this place. It could be 2pm or 2am and its clean safe and professional. And the selection is insane…I always feel like a kid in sexy adult candy store!!! ."
"Love this store! They have so much variety and the staff is super friendly and knowledgeable. Thanks again, I'll definitely be back 🙂 "