Enjoy the best selection of adult products.
Exotic Adult Superstore offers various adult novelties, lingerie, tobacco accessories, and erotica in North Houston. We provide a clean, well-lit, and friendly environment that is welcome to couples, singles, and everybody else. Feel free to get in touch with us for more information on our products.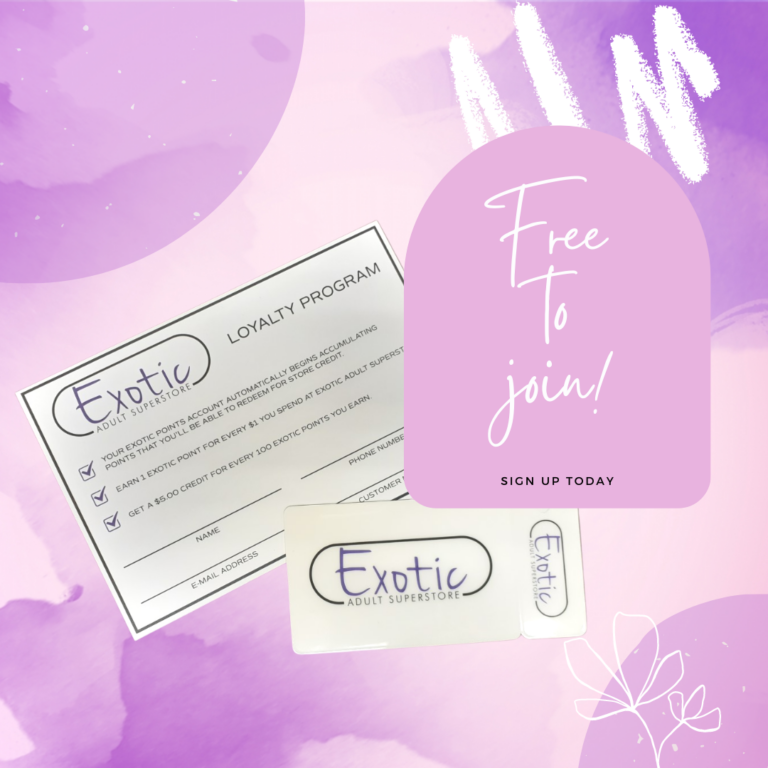 Are you interested in joining our loyalty program?
The more you shop the more you earn. Sign up in store and begin earning points today!
We offer one of the largest smoke selections in Houston!
Venture into some new products at your one stop shop for tobacco accessories.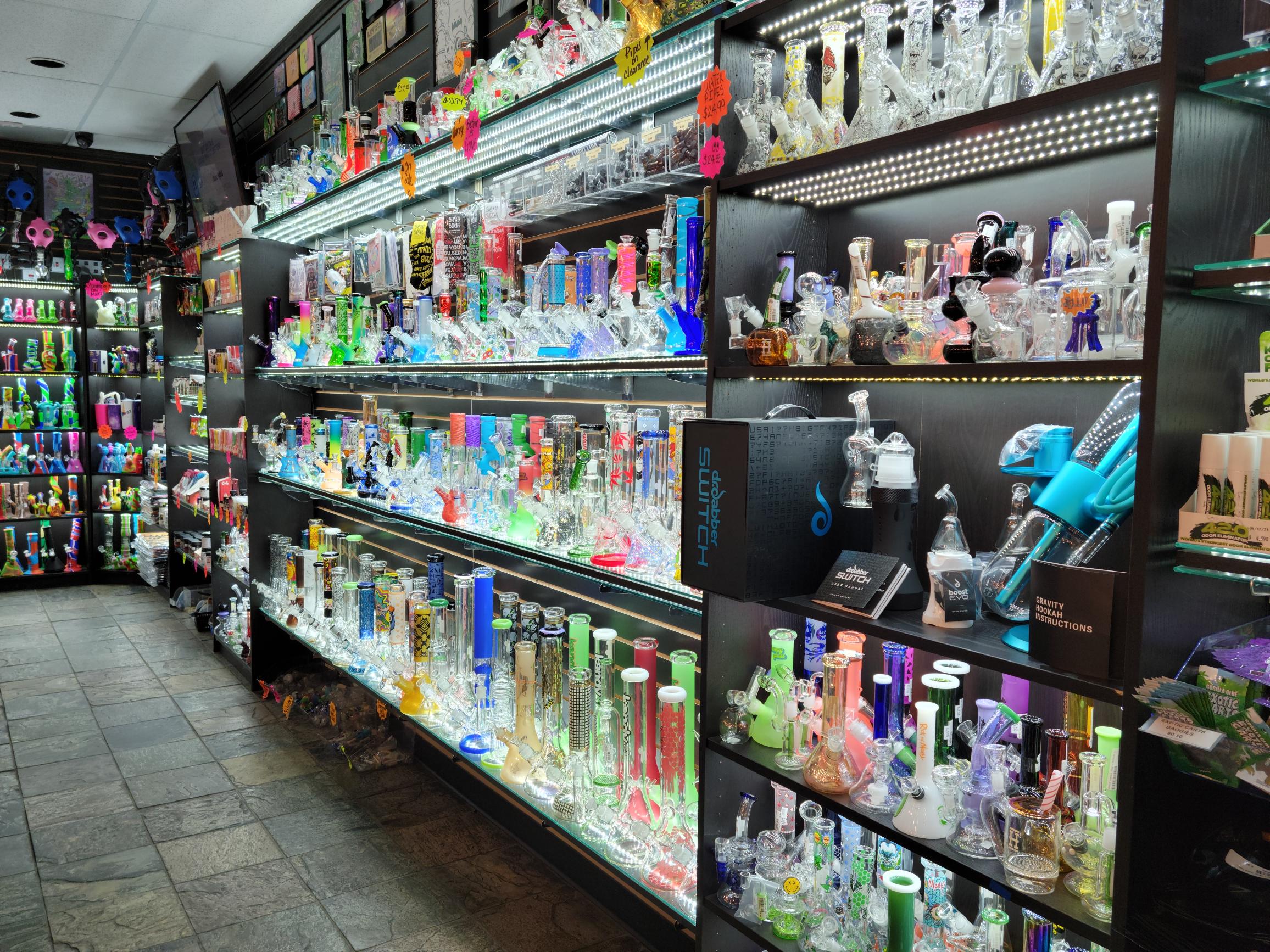 Exotic lingerie, dancewear, wigs, and shoes
Be confident and feel sexy.beautiful.amazing.gorgeous.
Everyone deserves to look and feel their best both in and out of the bedroom. Exotic has many collections with sizes to fit every shape and body.
"By far the best and I mean best adult store in town and I've been to plenty! What also helps is the friendly staff that's always there no matter what time of day! I love this place!"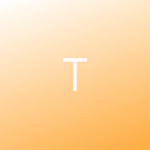 "Love this store! They have so much variety and the staff is super friendly and knowledgeable. Thanks again, I'll definitely be back 🙂"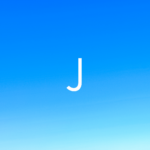 "I absolutely love this place. It could be 2pm or 2am and its clean safe and professional. And the selection is insane…I always feel like a kid in sexy adult candy store!!!."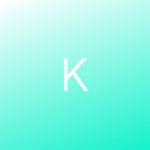 We love new things, dont you?
Our friendly and knowledgeable team members are always available to assist you.